Kelowna Criminal Defence Lawyers Set the Bar High with 99% Results
If you are charged with a crime, choosing the right criminal lawyer is the most important decision you will ever make.
Wade Jenson is one of B.C.'s leading criminal lawyers with over 25 years' experience and a reputation for achieving exceptional results for his clients. When you are faced with criminal charges, know that there is help at hand. Don't take chances - take charge, and choose the right criminal lawyer to help you.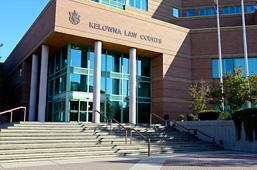 Types of cases
Wade Jenson represents clients charged with any criminal offence ranging from shoplifting to murder. No matter what allegation you are facing, you deserve the most informed advice from Kelowna's criminal lawyer and the most dedicated commitment to achieving the very best result.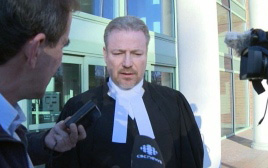 Wade Jenson on impaired driving in British Columbia
BC has recently decriminalized impaired driving for most drunks caught behind the wheel — read more
We have an established record of success in ALL of the following areas: